Joseph Gaither
Up Next: Gabriella - "KNOWS"
Updated: Nov 3, 2020
#newmusic #dmv #music #newrelease #review #commentary
Music has always been a force that possesses the power to reach people with its message and appeal. Music evokes feeling. It tells a story. Most importantly, it relates to people of all ages. It is timeless. When it comes to DMV native, Gabriella, her newest record, "KNOWS" does exactly that and more.
Released Tuesday (Jan. 28), "KNOWS" delivers such a unique, infectious vibe as listeners dive into the Maryland songstress' mind. Gabriella tells the story we've all heard before, two people who may not necessarily be good for each other, may not even necessarily be together officially, but the love is so contagious, so intoxicating, so stimulating that the two simply cannot go without one another.
They both know exactly what's up when it comes to their relationship. Like the strongest drug on Earth, the love the two possess is potent. Over dreamy, hypnotic production, Gabriella sets the tone for how she yearns for this love.
"Want you and I need you / Got to have you, got to see you / Come and be beside ya baby / Come and lay beside ya lady"


She reasons with her lover to not lead her astray, but to basically continue to provide her this love that she simply cannot get enough of. Like a symbiotic relationship she shows the connection between she and her lover. Although they may not necessarily need to be together, the desire and love is much stronger than that. Regardless of the circumstances, a title (or lack of), the love they have for one another is so strong that nothing will ever send either person away.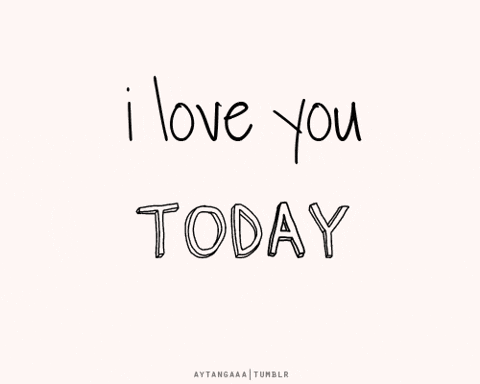 Very quick, catchy, and memorable, the chorus is simple as she makes it clear that her lover's love is that very drug that runs through her veins, keeps her wanting more, and even has her singing this very song!
Her voice is so raw, authentic, and pure. Listeners can feel the emotion as Gabriella bellows throughout the track. She paints a vivid picture for them of being in love and just thirsting for more of it. Many will resonate & connect with that message. Gabriella holds nothing back and creates a vibe that is simply so warming to the core.
You cannot help but sing along as you reach the chorus every time. It is one of those songs you blast at maximum volume in the house, in the car, at that kickback, anywhere! In my opinion, With records like, "KNOWS" Gabriella shows that true emotion, pain and feeling in artistry is not a thing of the past, but it is still prevalent today!
I cannot wait for more music. I simply need more!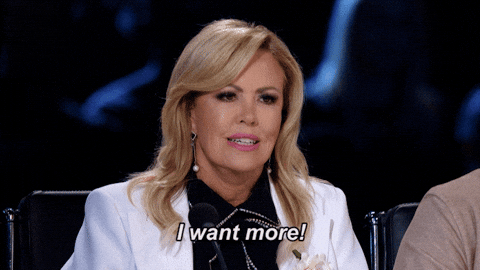 Stream Gabriella's, "KNOWS" below on SoundCloud, right now!