Joseph Gaither
Drake and Future Reunite for New "Life is Good" Single & Video
Updated: Nov 3, 2020
#drake #future #hiphop #music #video
The dynamic duo is back! That's right, Drake and Future have teamed up yet again for their latest collaborative track entitled, "Life Is Good." Following several Instagram teasers suggesting new music on the way, the rap superstars released both the single and the Director X-directed visual early Friday (Jan. 10) morning.
The visual is actually very great and so much fun to watch as it showcases both Drake and Future as every day people working regular 9-5 jobs.The two pose as fast food workers in a restaurant, trash men collecting garbage, sales associates in a smartphone store, IT men, mechanics, bakers, and even cameramen ironically helping to shoot the video for this particular record.
The video showcases some... familiar faces as 21 Savage, Lil Yachty, and more make cameos throughout the nearly 6-minute video. Produced by OZ and D. Hill, the track is a straight banger for sure. Drake sets the tone for the song as he flexes his wealth, status, and role as one of the greats in the game right now. He makes it known that he is aware about his current position in the industry and even makes note to the people who are watching his every movements.
"Say my days are numbered, but I keep wakin' up Know you see my texts, baby, please say something Wine by the glass, your man a cheapskate, huh N***as gotta move off my release day, huh"
As the production shifts to an even more trap vibe, Future begins his verse with a slight flex before he blazes through the track.
"It's cool, man, got red bottoms on Life is good, you know what I mean?


Future gets right to business providing the braggadocios, cocky style of rap we typically associate with him as he raps about luxury living, drugs, and the usual... trap life. His flow is so strong and so confident. As he spits his verse, listeners really feel exactly what he is saying as if they experienced it with him. The production alone is HOT and makes you want to turn the volume all the way to the max!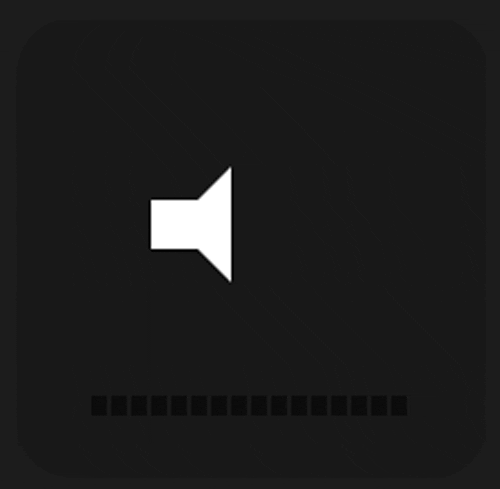 It is a no brainer that both Drake and Future are longtime, frequent collaborators. Both rappers have been working together for years. The two actually came together for their official 2015 joint project, What a Time To Be Alive. Following the project, Future recently appeared on Drake's 2018 Scorpion song, "Blue Tint."
The release of the single has led many to believe this will be the lead single for their rumored WATTBA sequel release. Drake teased in his most recent interview with Rap Radar that both he and Future "got some stuff" in store for fans. While neither have confirmed or denied a new joint project, it looks like it could possibly be happening (or it may already be done). Let's hope we are all right and we get even more Drake x Future this year!
Until then, watch and stream Future and Drake's "Life Is Good" right here, right now!